Evening bloggers!
So I've been having a nosy online at the new spring looks for 2012 and I'm loving some of the stuff out there! Here's a look that I intend to buy when wage permits.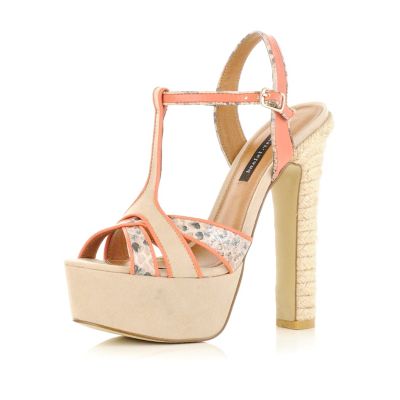 .
Top, Skirt and Shoes all from River Island Necklace: Topshop
The coral print sandals make me drool, I need a pair! Here's another pair I would appreciate, also from River Island: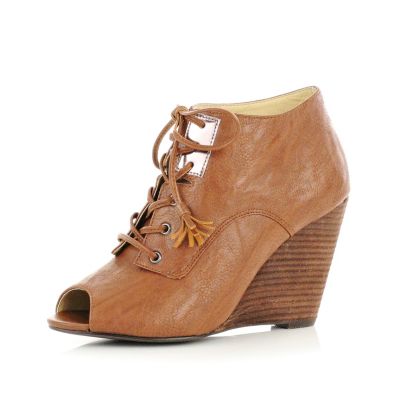 So just a quick post today after browsing the web for deals.